What We Recycle
Fine Recycling develops and services waste management programs for all business types.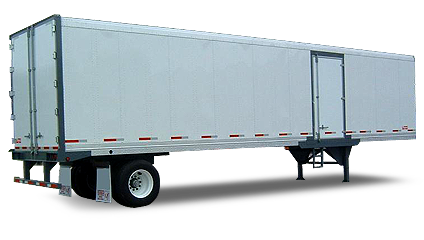 Drop Trailers
Fine Recycling can provide a drop trailer service for companies that have a varied waste steam.  This program allows companies to place wood, plastics, paper product etc.. all on the same trailer.  We sort the material on our end, and issue invoices or rebates based on its value.
Examples of materials perfect for this program:
Extruder Purgings
All Plastic Rolls
Baled materials ( i.e. Cardboard, Plastic)
Material on skids
Certificates of destruction can be issued if necessary.
About Fine Recycling:
We have expertise in waste management recycling programs such as mixed waste disposal, wood waste recycling, organic waste recycling, paper cardboard recycling. The use of balers and compactors help our clients reduce costs and meet ministry of the Environment (MOE) waste diversion regulations and ISO 14000 certification.